[newsletterconditionalshow]
What do people say about us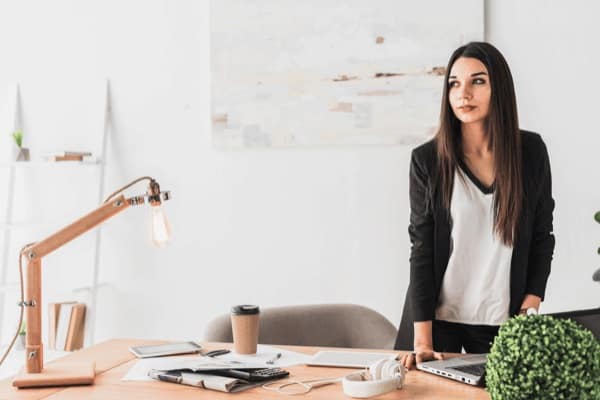 I began trading options with Sam a week after I was laid off from a six figure job. To make a long story short, fast forward a little over six months and I still have no intention to look for a job because trading with Sam has allowed me to earn what I used to make in my former job and more. In addition, I do not have to drive to work and spend money on gas and waste my time in crazy LA traffic.

There are numerous traders out there who offer their services for a fee. Most of them would not be a good fit for me because I do not want just a buy or sell signal, I want to LEARN how to trade. Sam's premium service and chat room are exceptionally educational and informative. You get to learn trading, make good money and also learn how a great trader thinks.

Sam is open to answering questions during the trading hours and beyond. He is dedicated to helping his clients get the most out of an options portfolio and trading. But the best part of trading with Sam is the ROI: the returns on most trades are from 100%-1000 %. In my first month of trading with him I doubled my account. There are rare gems in every industry and Sam is definitely the gem in trading. ELENA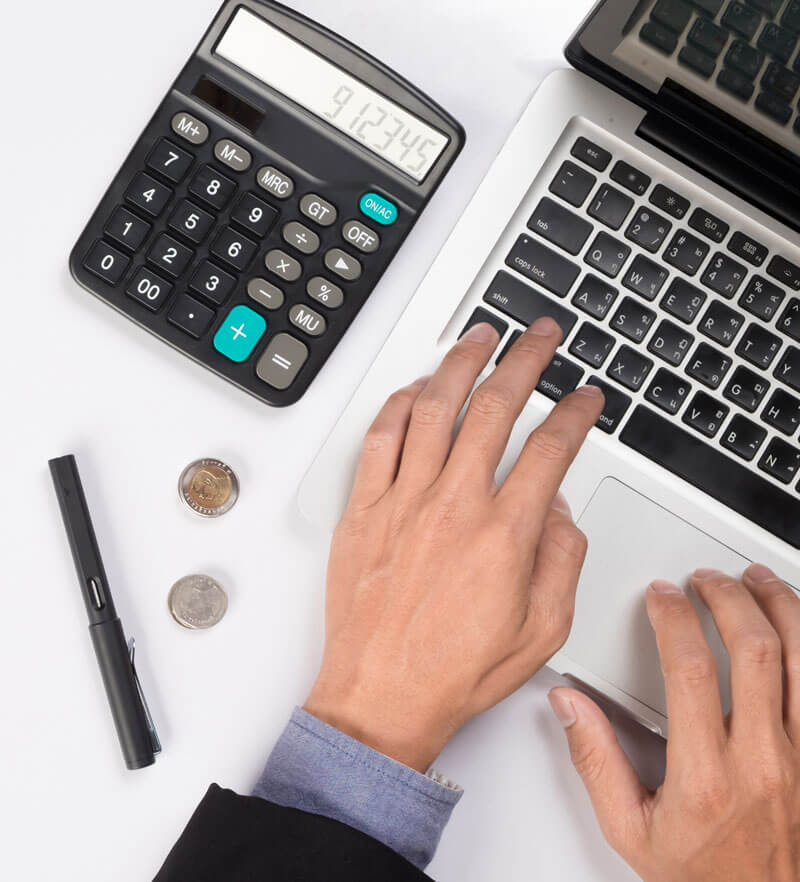 SAM, AKA @smartertrader (twitter handle), has been trading stocks and options for 30+ years.
A completely out of the box thinker, Sam evaluates and analyzes trade setups differently than most. He reads the simple things that most traders miss, because he knows that the market is dynamic and rapidly changing. In the current environment of global uncertainty and high frequency trading machines, Sam's continually re-evaluating his thoughts.

Sam uses strategies and methods that are constantly changing to meet the dynamic environment of today's market. He fully understands that what worked yesterday will not work today. He is completely flexible and knows that the market can change in an instant.
Sam has put his 30+ years experience to practical use and has spent countless hours mentoring traders and providing new learning experiences.

Sam's style is best described as momentum trading; holding options positions for hours or days with the courage and commitment to hold for large profit gains.

Sam is an employee of SP Executive Services LLC. Any comments and opinions by Sam or anyone affiliated with SP Executive Services LLC are for informational and educational purposes only. It is the responsibility of each and every member to read and agree to the Legal Disclaimer.
What are your financial goals?
This video will dramatically CHANGE YOUR LIFE!
Stunningly Different - MUST WATCH
SUBSCRIBE TO OUR NEWSLETTER
Feel free to contact us below