DISCOVER OUR NEW REFERRAL PROGRAM!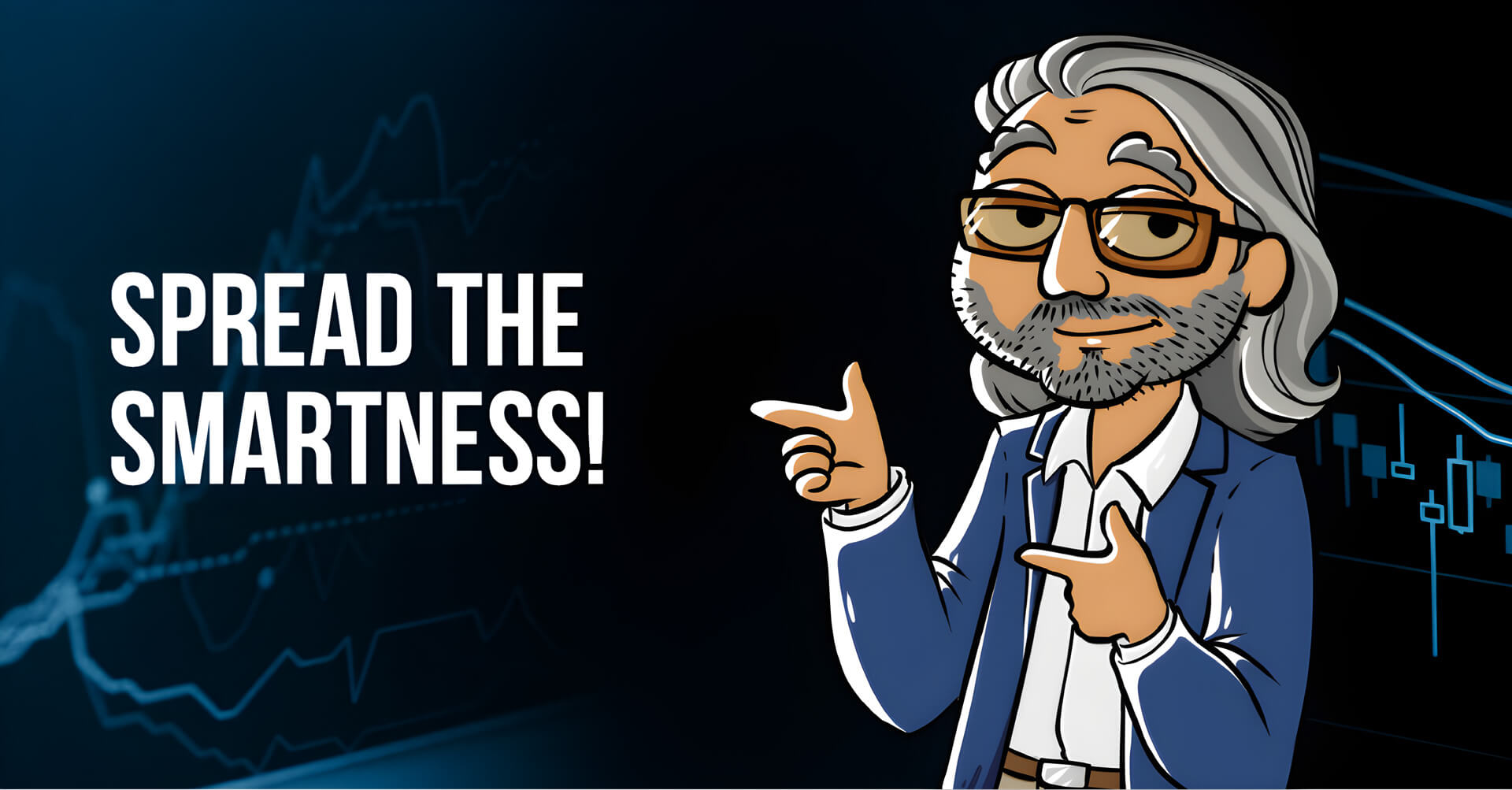 Discover our new referrals program!
SAVE UP TO $150 USD FOR EACH FRIEND THAT YOU INVITE TO JOIN SMARTERTRADING411
Our new Referral program is our way to thank you for being an important part of the SmarterTrading411 family, and for inviting your friends to join our incredible community with one common goal: Spread the Smartness.
Here's how the program works:
For the referral credit to be applied to your account, we require that both the referred and referee's account be active for a period of at least 60 days and that neither of you downgrade your membership level in the 60 day activation period. This means we will not issue any referral credits until this period has been completed. Your referral credit will be done to your form of payment, so either a partial refund on your PayPal account or credit card depending on how you pay your subscription. If the credit amount exceeds your current subscription we will contact you to arrange form of payment.
Only the referee receives the referral credit.

The amount that will be credited is based on the membership level that the referred chose, If they signed up for:
| Membership Level | You get |
| --- | --- |
| Twitter Service (Including 3-month Twitter service) | $50.00 credit |
| Chat Service | $100.00 credit |
| Premium Service | $150.00 credit |
The referral credit is a one-time credit per referral, but you can refer as many friends as you want. For future referrals please be advised that we will not accept any referral submissions AFTER the registration process, so the only chance to enter the referral is during the registration. Restrictions may apply and we reserve the right to refuse a referral if we deem so.